New Years eve is kind of special or at least everyone thinks so. I was wondering what I should do: I moved to Canada at the beginning of 2018. Should I celebrate New years at home with all my friends as kind of a good bye, should I celebrate it in Canada where I don´t know anyone or should I go somewhere else inbetween?
You all know the answer ;). Exactly, I decided to do a stop over in Lisbon :). A very good friend of mine decided to join me so I wasn´t even on my own.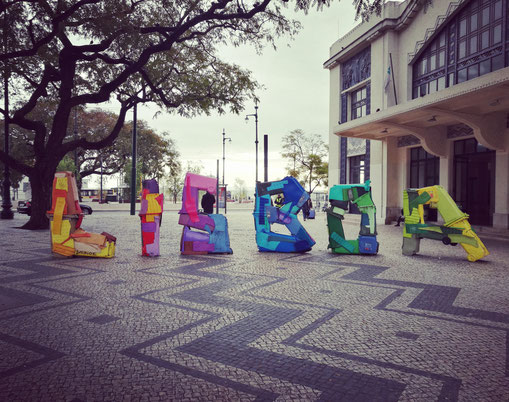 ---
Andy and I stayed at an AirBnB not too far away from the center. It was a tiny room but very cozy. The room had its own shower with a view over the streets of Lisboa and the water which made it quite special. We were able to walk into the city center in about 20min and there were also plenty of buses running. 
To see the most of the city in the short amount of time we decided on buying the Lisboa Card, which gave us access to about 26 museums and monuments as well as free transport. Unfortunately Andy managed to loose his on the first day so I ended up visiting most museums on my own :)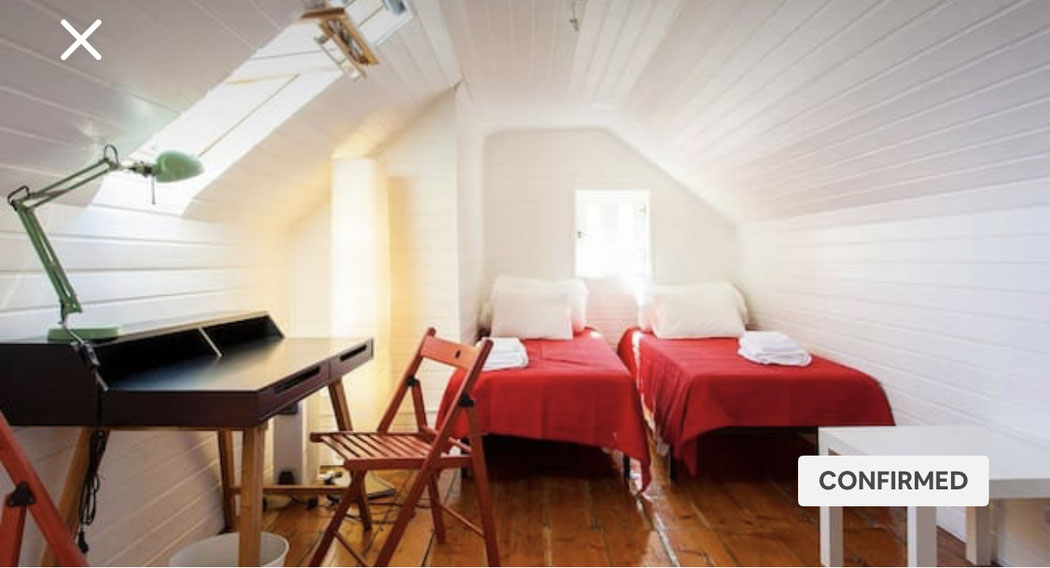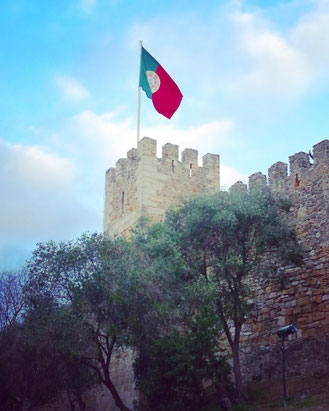 During our stay we wandered the streets of the city to quite an extend. We´ve seen:
the Alfama, the oldest district of Lisbon, which spreads from the Castle of Sao Jorge down to the river Tagus

the Belem, which is famous as the place from which many explores set off

the Jeronimus Monastery

many churches and cathedrals

Aqueduto das Aguas Livres with a network of nearly 58km of canals

many more...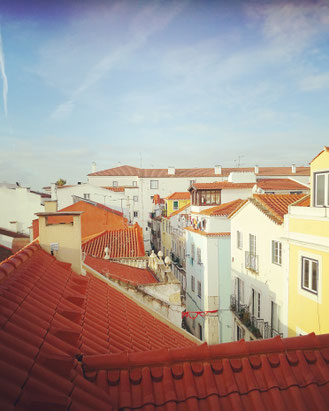 ---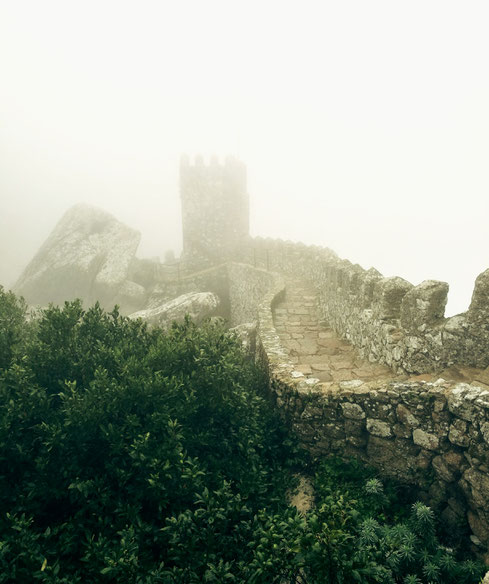 I think my favourite day was when we decided to visit Sintra, a beautiful little town in the hills of the Sintra Mountains not too far away from the city. Also - it was included in my Lisboa Card :). I liked it because it was very foggy and it gave the lush green hills and the castle of the moors on top of the hills as special flair. According to Wikipedia, Sintra is ranked as one of the wealthiest and one of the best places to live in Portugal. 
Because Andy didn´t have his card for free mueseum accress anymore we separated and I went to it on my own. We decided to meet up at the castle. Because I didn`t want to take the bus I decided on a hike through the foggy hills. It was quite exciting as there was not really path, I was all on my own and I felt like "Ronja Räubertochter". I was very glad I did it though because Ive seen beautiful scenery and I felt like a true explorer haha.
---
Fazit:
Lisboa is worth a visit for sure :)
---